WONDERCAP FLOOR DRAIN RANGE
Typically used for timber floors or pre-poured concrete slab. Used to install linear drains.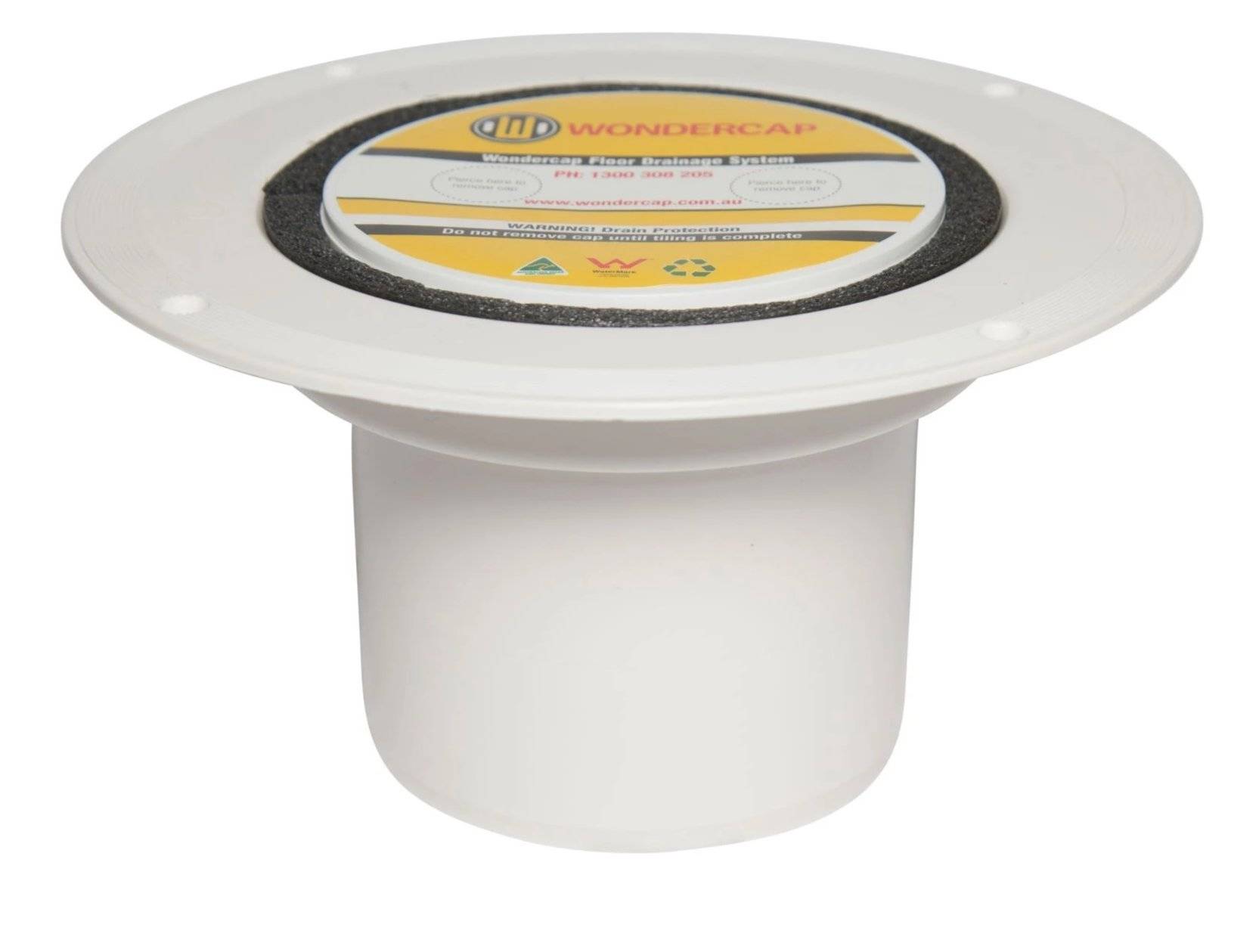 Used for timber floors and existing concrete floors and DIY'ers wanting a chrome finish.
Used for an enclosed balcony or rooftop garden, allowing water to escape.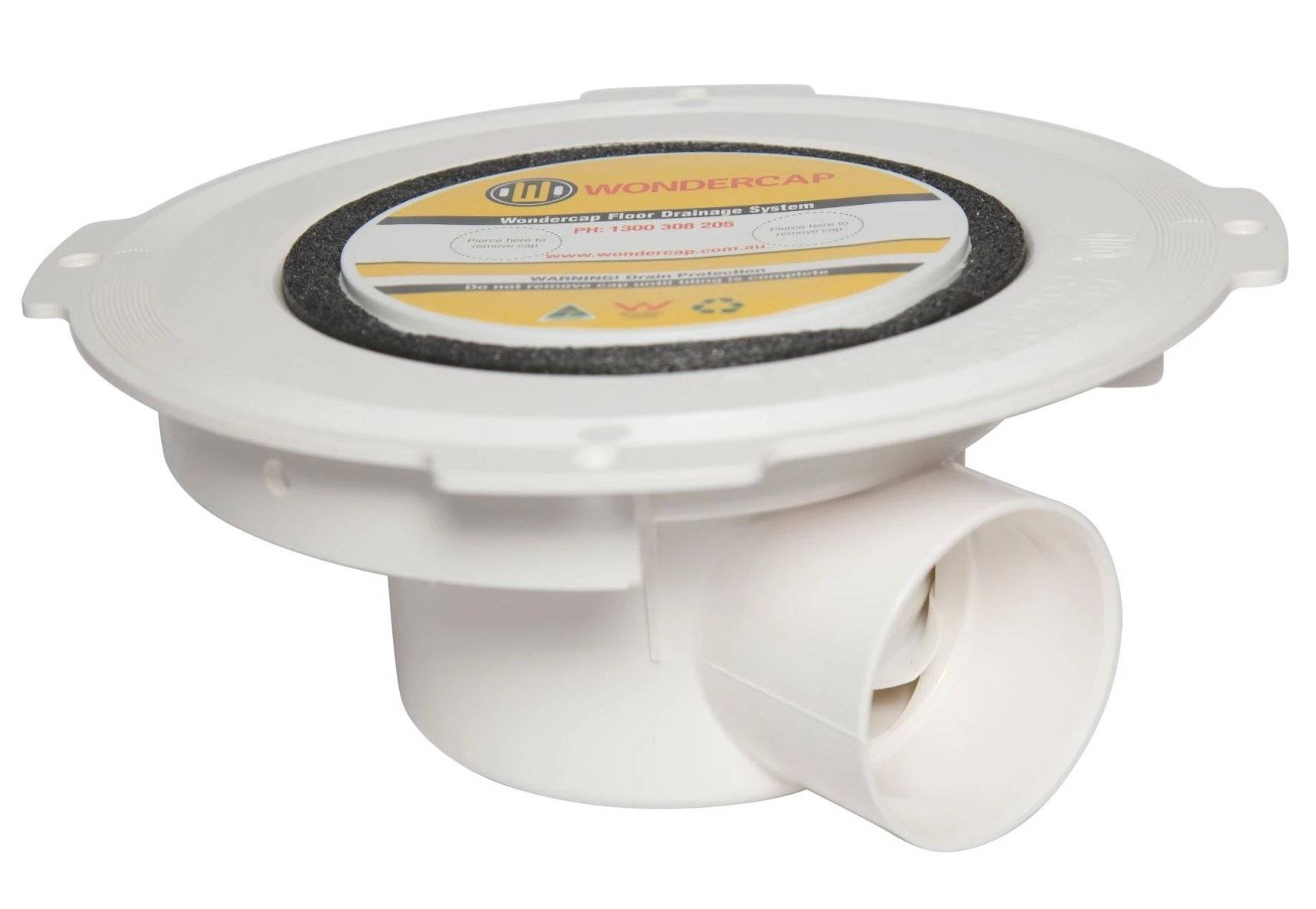 Bathroom Renovation Blogs
---
How do I know which floor waste drain kit I need?
It can be tricky to work out which Wondercap kit you need. We have made this easy giving you questions and explanations to help you work out exactly which floor waste drain you need, with details explaining why!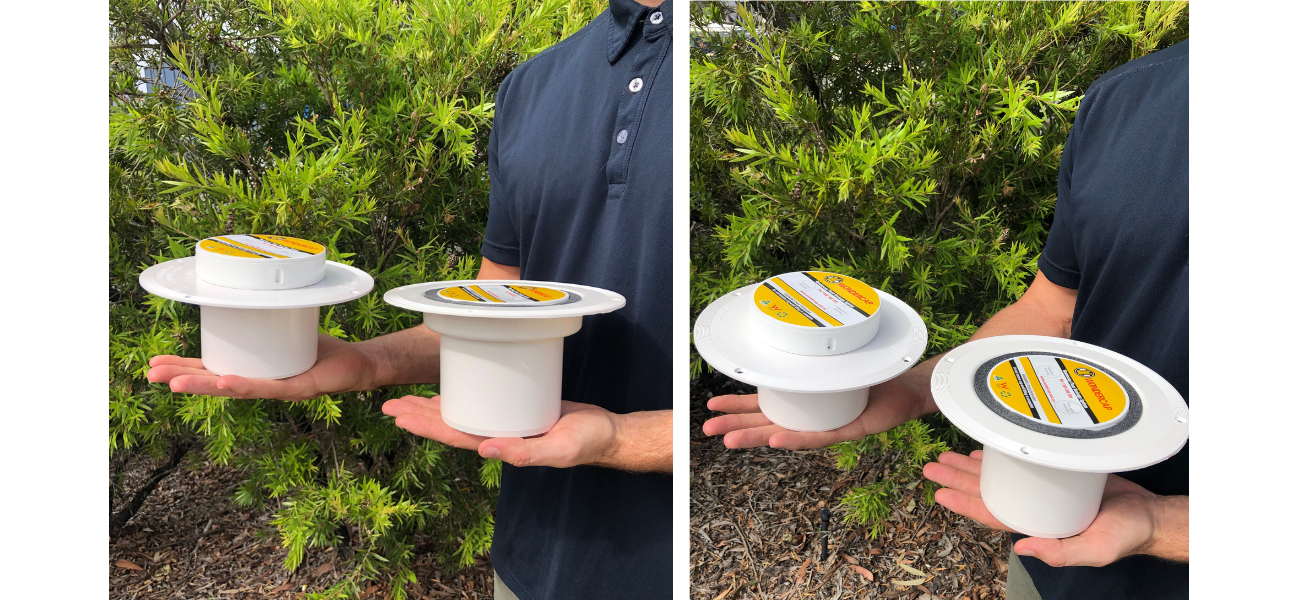 ---
Are you starting a Bathroom Renovation?
Let us help! We have written up a checklist to help you understand and plan your bathroom renovation costs, and where to start. We also supply trade knowledge to make sure you are confident and happy with your end result! Your bathroom reno will include a lot of plumbing and electrical work that may need to be done by a professional, these costs can add up. We have addressed exactly what you need done by a professional and what you could possibly do yourself!